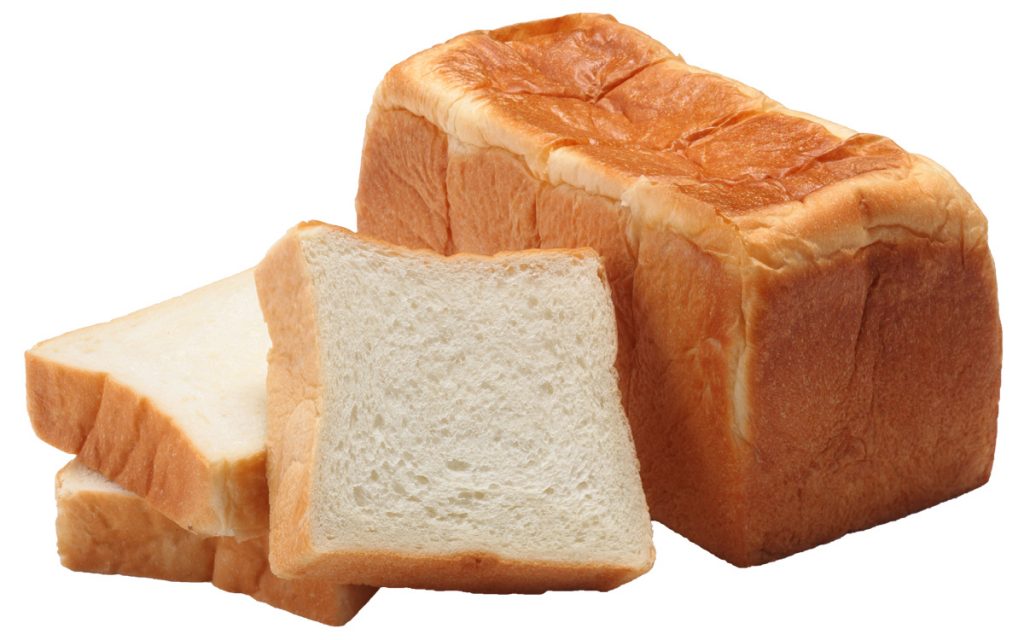 "ANATASHIDAI"(Plain bread)
800Yen (exclusive of tax)
The pure white delicate dough has a smooth texture that melts in your mouth.
It's gonna knock out anyone who experiences this deliciousness! Yes. The bread is definitely "white". It's you to find out how delicious it is!

---
"KAJUNOTORIKO"(Raisin bread)
980Yen (exclusive of tax)
The delicious dough with muscat raisins added generously gives it a perfect balance between sweetness and sourness; it will surely make you a fan of it!
It's heavenly and delicious, I have no choice but to give it five stars.

---
Specially Selected Ingredients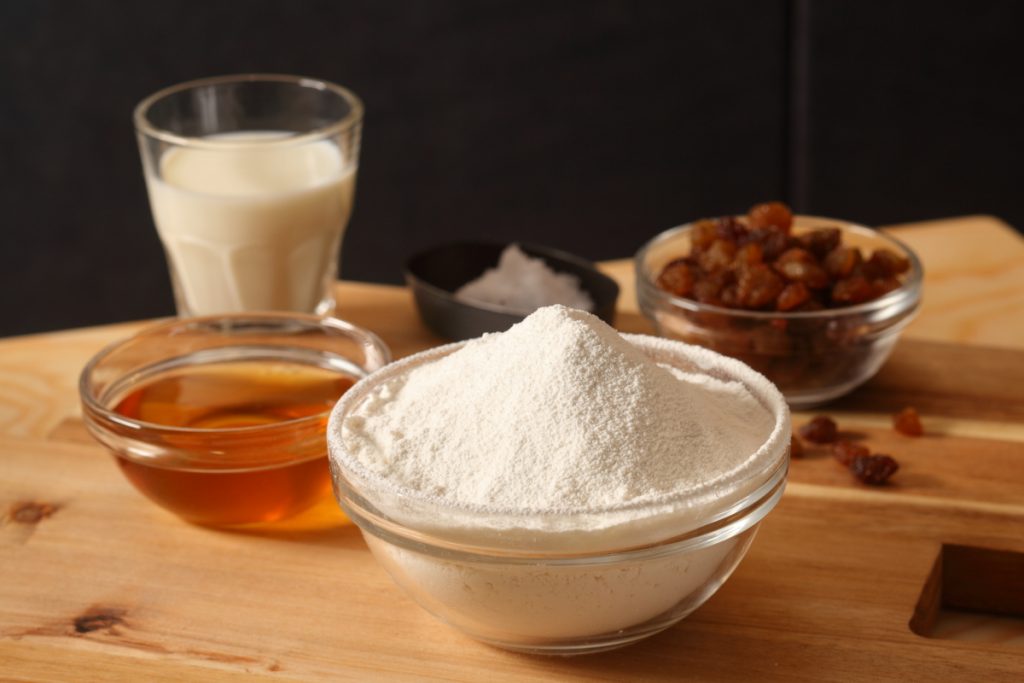 Flour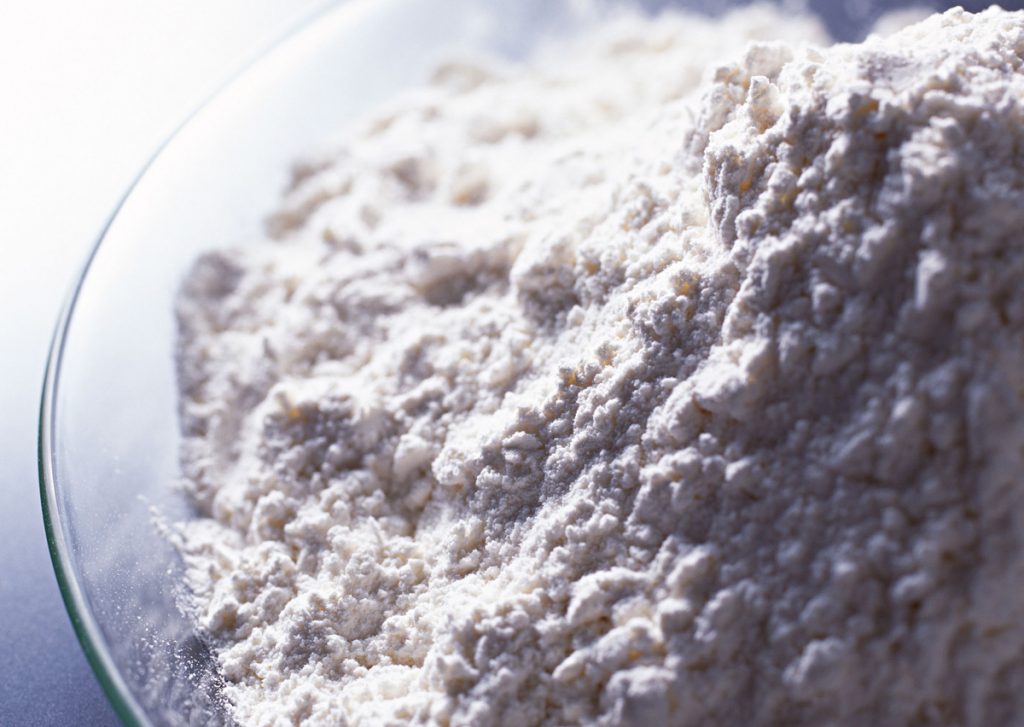 We have our very own milling method to achieve the ultimate softness and the mellow texture; it is a fine pure white flour.
Additive-free fresh cream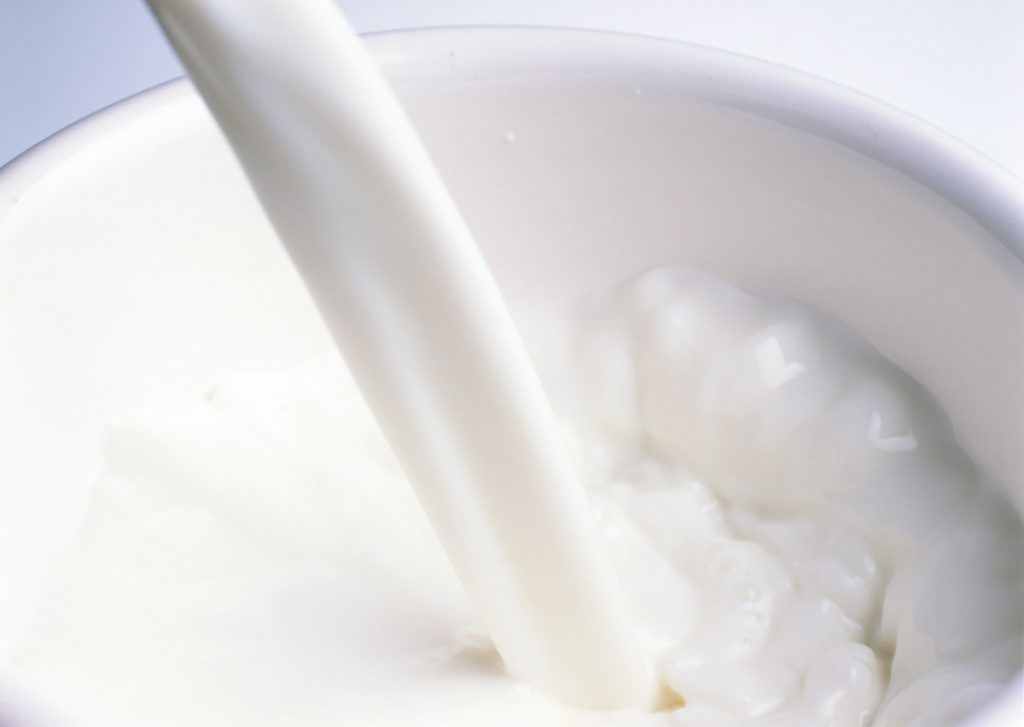 Refuse any additives and use fresh butter only to present the fine texture of melt-in-the-mouth.
Butter made in Japan
The Japan-made butter gives it a rich and mellow flavor on top of the robust fragrance that fills your mouth.
---
A special way of making
The "Black or White" breads are all hand-made, one by one.
---
Best way to enjoy
From the day of your purchase to the next day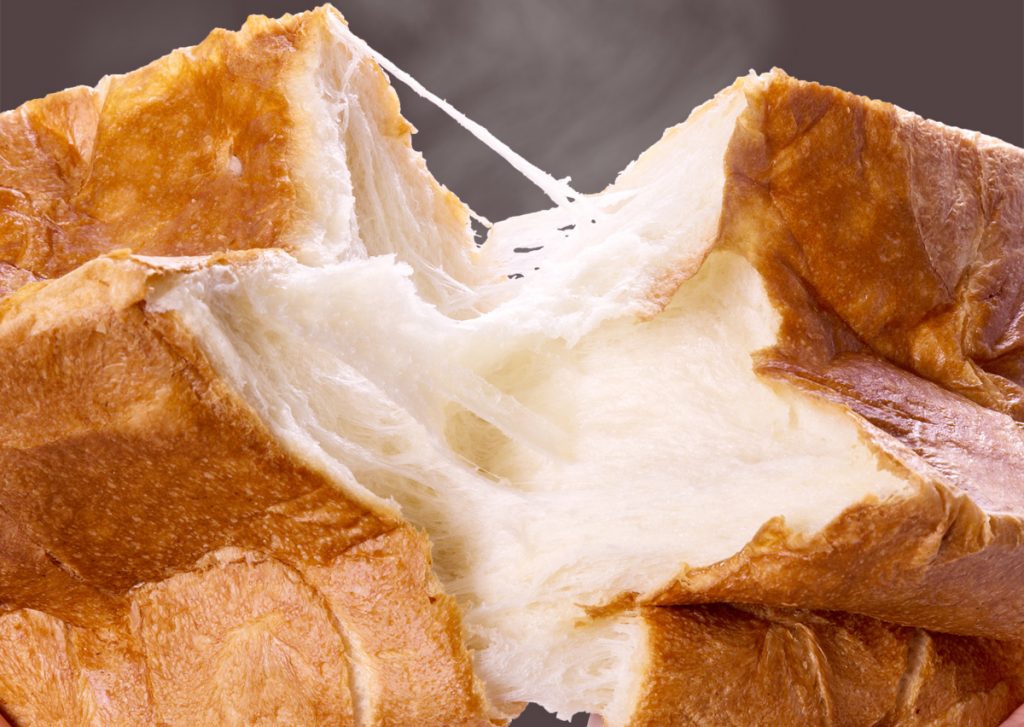 It is recommended to eat just eat as it is without toasting. ※If preserving in room temperature, please avoid direct sunlight, heat, and high humidity.
After 2 days of your purchase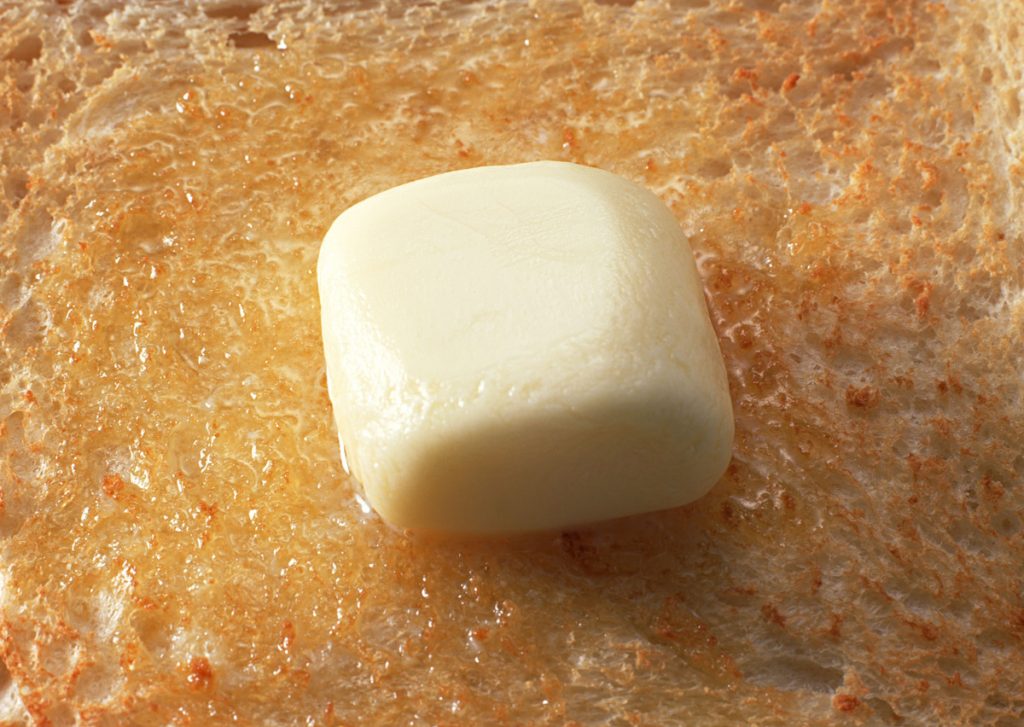 1. Use the toast knife and slice it 25~30mm thin.

2. Wrap each with handi-wrap to ensure they are air-tight, and put them in a freezer storage bag (which can withstand below -18℃) to freeze.

3. Before you eat, put the frozen white bread as it is in the preheated oven toaster until its surface turns light brown.