We asked Mr. Kishimoto, a bakery producer, to produce "black or white".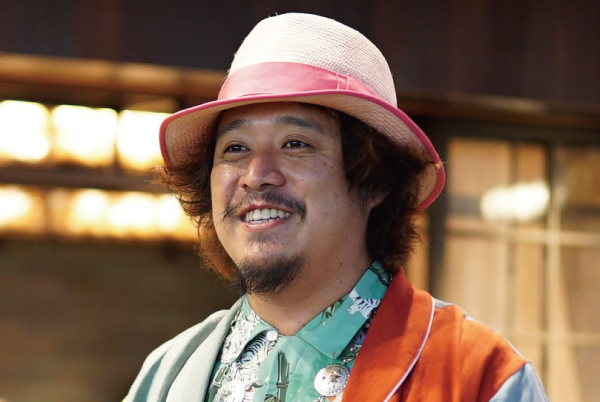 Bakery producer
Mr. Takuya Kishimoto
As a bakery producer, he produces various popular bakeries nationwide.
  Recently, I produced high quality bakery specialty stores such as "KANGAETAHITOSUGOIWA" in Kiyose, Tokyo, Kikuna, Yokohama-shi, "NOGIZAKANATSUMATACHI" in Sapporo, Hokkaido, and "DAIMEINONAIPANYA" in Ota-ku, Tokyo. , Has gained great popularity in various places.
  Produced a number of queued specialty shops across Japan, as a trick for high-end bread specialty stores, he appeared on the TV Tokyo series "The Dawn of Gaia-Bulging!" "Bread" "Sengoku Era" (aired May 7, 2019).